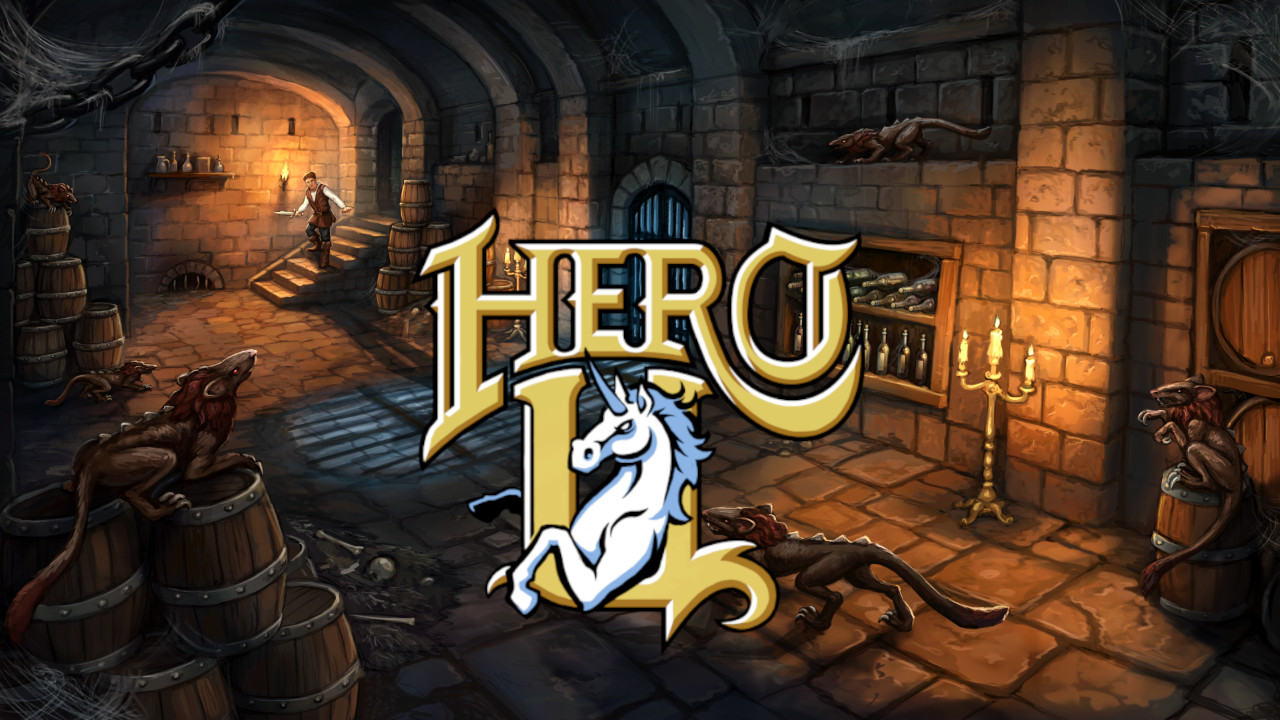 Hero-U: Rogue to Redemption Hint Guide
This is a detailed interactive hint guide (created with Twine) for Hero-U: Rogue to Redemption. It should work in any browser.

This is the only authorized guide. It was written by journalist Meghann O'Neill under the direction of Corey and Lori Cole, Hero-U game authors.
Hero-U: Rogue to Redemption is available here on itch.io as well as on Steam, GOG.com, Humble Bundle, the Mac App Store, and Fireflower Games.
You can learn more about Hero-U at https://www.hero-u.com.
Comments
Log in with itch.io to leave a comment.
I try to buy this but I cannot.
That's odd, it's still like that.
I'm not sure what the problem was. I just bought a copy, and it looks as though it worked fine. I used PayPal.
Our email has been broken for a couple of weeks, which might have caused an issue. It's fixed now.