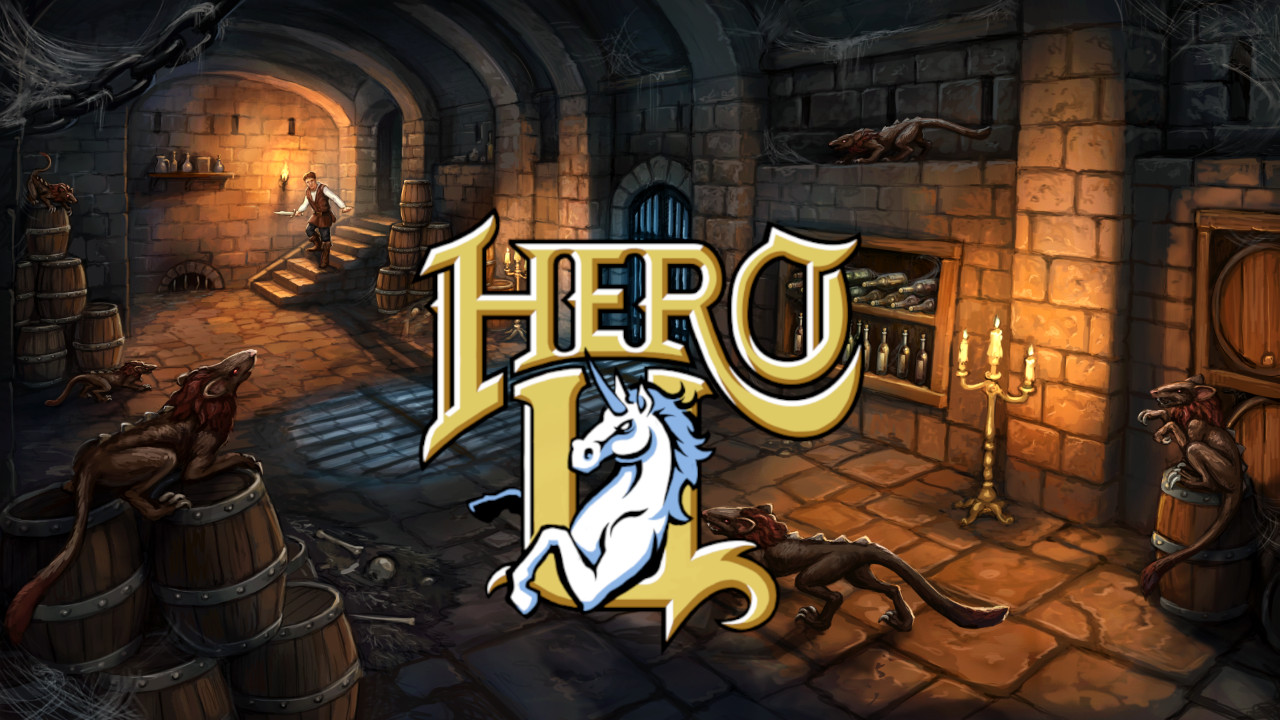 Hero-U: Rogue to Redemption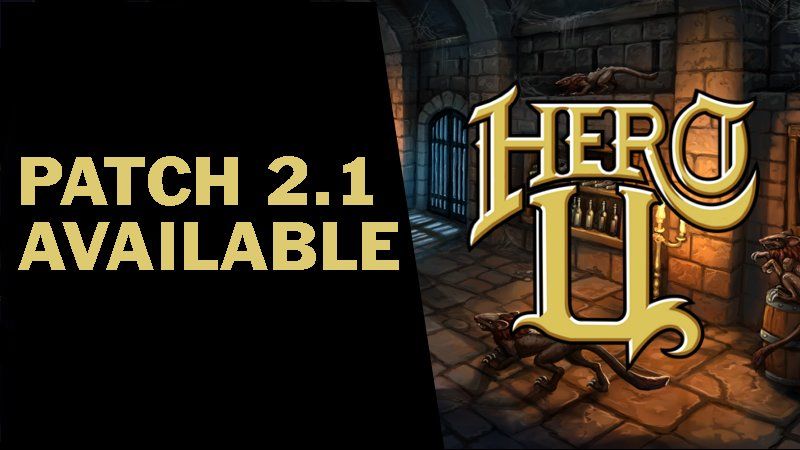 We've released version 2.1 with numerous bug fixes and improvements. The game is now fully translated and playable in French, with a German translation in the works. The Mac version is notarized and now playable in Mac OS 10.15 (Catalina).
If you see any further issues, let us know on our Discord server or contact us at support@hero-u.net with a description of the bug.
New Features:
The entire game is playable in French. Go to Settings -> Languages and switch to French to change languages in-game.
The game is running the latest stable version of Unity (2018.4), taking advantage of performance improvements and behind-the-scenes fixes.
Fixes:
The gazebo in the Courtyard no longer has an explicable shadow in the center.
Mac builds are notarized and will run on MacOS 10.15 (Catalina)
Supergluey will be removed from inventory if used to defeat a certain dungeon boss monster.
Fixed an instance where Shawn could hear voices outside someone's door, but couldn't actually listen to the conversation.
If Shawn misses the first lecture on mushrooms in First Aid Class, he can still pick up mushrooms later on.
Various typo fixes.
Fix to the Sea Caves quest line.
The pirates will no longer disappear prematurely.
Enjoy!
Lori, Corey, and Team Transolar Games
Get Hero-U: Rogue to Redemption